MLK Weekend of Service 2024
Dr. Martin Luther King, Jr. Weekend of Service
January 13th through 15th, 2024
Cradles To Crayons is proud to celebrate Dr. King's legacy of service by offering several opportunities for volunteer engagement in support of our mission to help children living in poverty throughout the Greater Philadelphia region. Please be sure to scroll down to view all service opportunities!
Our MLK Day donation drive is extremely important in helping to fill our shelves with clothing, coats and shoes for distribution to thousands of children in the coming months. Please bring your donations to a collection site throughout the weekend, local opportunities listed below:
Local Drop Offs Collecting Jan 15th, 11am – 2pm
Cradles to Crayons Giving Factory
4700 Wissahickon Ave, Suite 142, Philadelphia, PA 19144
Exyn Technologies
2118 Washington Ave, Suite 1000, Philadelphia, PA 19146
George School
1690 Langhorne Newtown Rd, Newtown, PA 18940
Great Valley Community Organization
51 N Bacton Hill Rd, Malvern, PA 19355
Haverford Area YMCA
891 N. Eagle Road, Havertown, PA 19083
(Located in parking lot at corner of Eagle & Lawrence Rds)
Weekend Engagement Opportunities
Cradles to Crayons Giving Factory
4700 Wissahickon Ave, Suite 142, Philadelphia, PA 19144
(Giving Spot container accessible in parking lot 24/7)
Spring Valley YMCA
19 W Linfield-Trappe Rd, Royersford, PA 19468
(Hosting collect & sort event Saturday, Jan 13th, 1pm to 3pm. For more information, contact communityphiladelphia@cradlestocrayons.org)
Conshohocken Borough Clothing Recycle
The Community Center at the Fel, 515 Harry St, Conshohocken, PA 19428
(Collecting Saturday, Jan 13th, 10am to 2pm)
Tredyffrin-Easttown Clothing Recycle
Tredyffrin Township Building, 1100 Duportail Rd, Berwyn, PA 19312
(Collecting Sunday, Jan 14th, 10am to 2pm)
 You are also invited to participate in these MLK Day service activities with your family, company, school, or community group:
Help us make 10,000 cards
With MLK Day, we launch our 2024 Ready for Learning campaign. This year we will provide backpacks full of new school supplies to 75,000 local children. Each backpack needs a hand-made well-wish card tucked inside.
Our goal for MLK Day is to have 10,000 cards made and we need your help!
Quality=Dignity Donations
Thank you for helping local children feel safe, warm, ready to learn, and valued! Our shipping address will automatically appear at check out. Have other questions about our Wish List or want to set up a donation drive? Please email our Community Engagement team at communityphiladelphia@cradlestocrayons.org.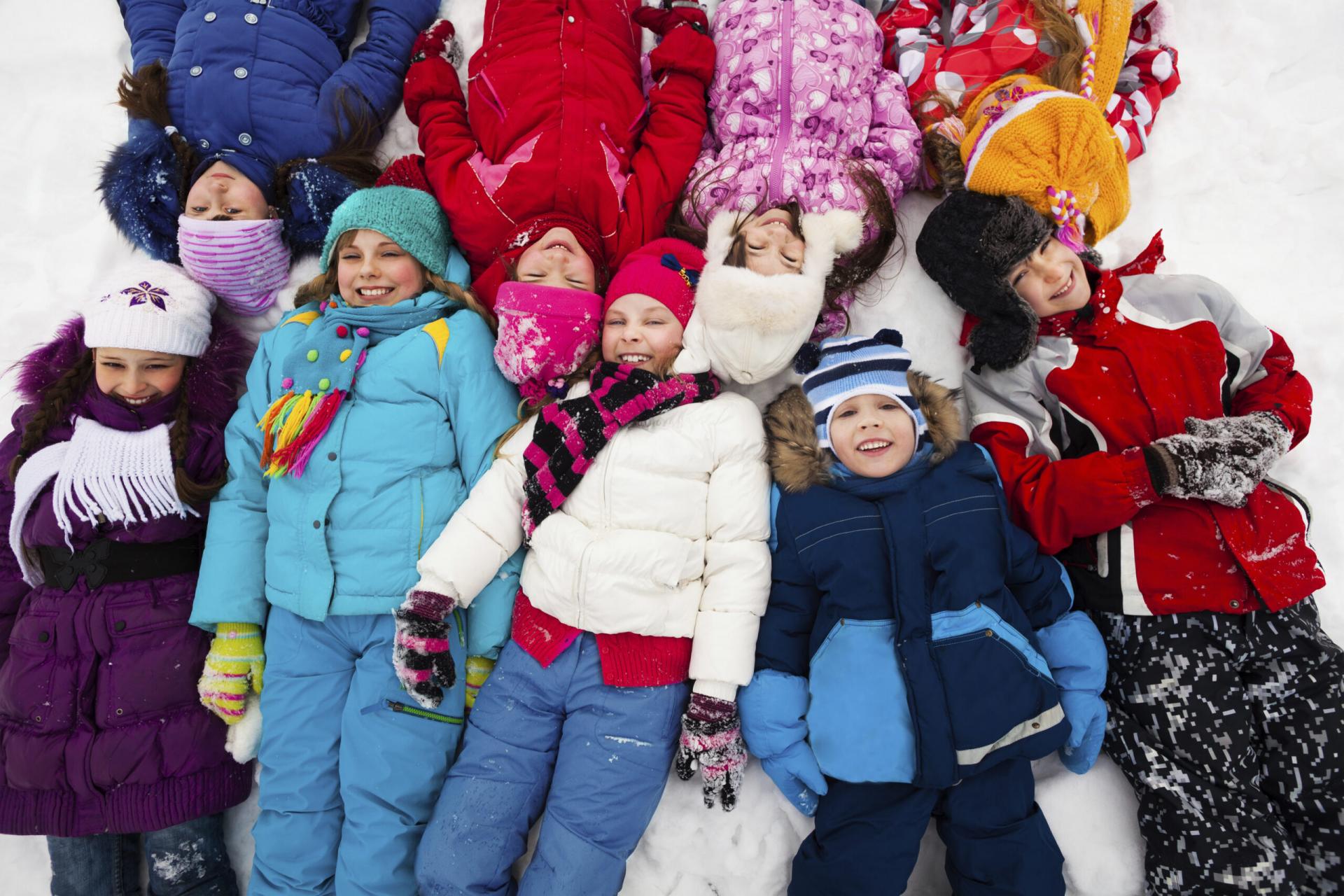 I Have a Dream Program
Help children in need feel safe & sound by supporting our MLK Weekend of Service program which provides everyday essentials to address children's basic needs with quality & dignity, so they can reach for their dreams.